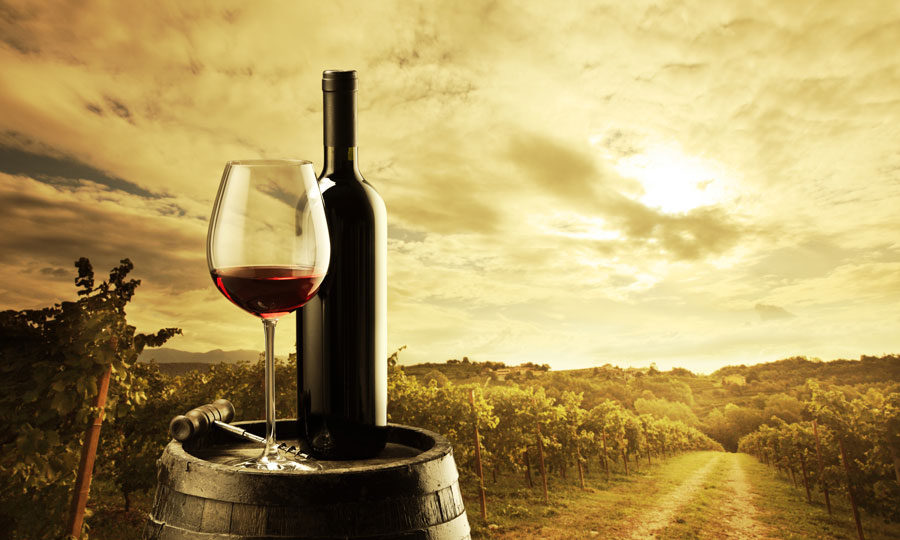 Our goal is to deliver amazing wine tasting experiences
in California's wine country at affordable prices.
Having run wine programs for multiple restaurants since 1978 and selling millions of dollars in wine, my experience, knowledge, and passion, is what sets me apart from other options. We introduce clients to a high-quality wine tasting experience in the Napa Valley and Sonoma wine country at the most affordable prices.
The goal is to introduce clients to high-quality wines, priced below the Napa Valley and Sonoma wine country "normal pricing structure."
This is very different from the way the wine tour industry tends to operate. Often the wineries chosen are well known, good quality, but not that special in the big picture. Most wine tour companies (both large corporate type and small Intimate, Boutique companies) end up taking the cookie-cutter approach that leads all of them to the same wineries over and over. Kickbacks are a major factor contributing to this practice, as unfortunate as that is! ​I do not do cookie-cutter tours, nor is the company swayed by kickback offers.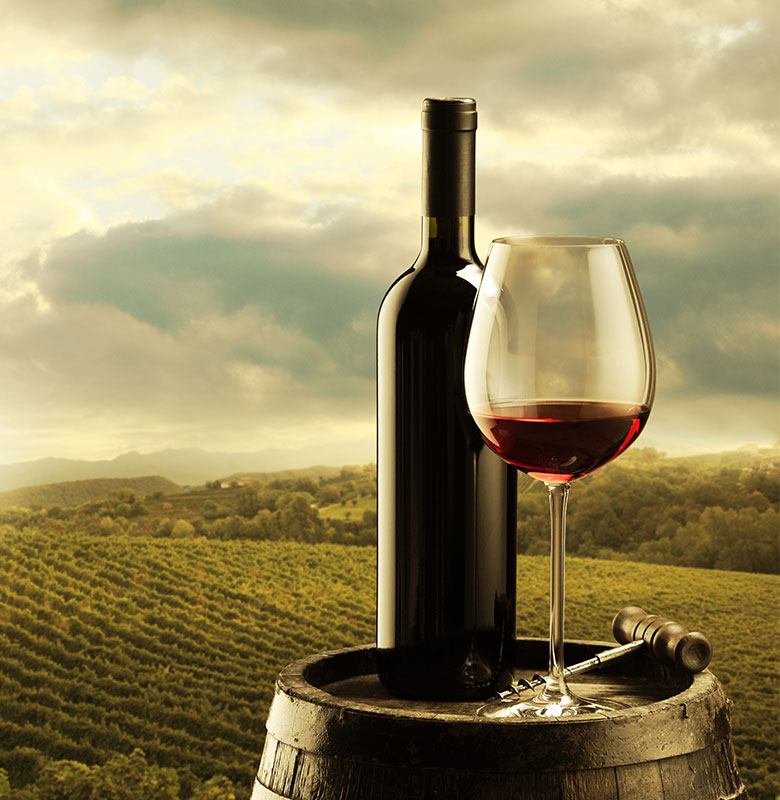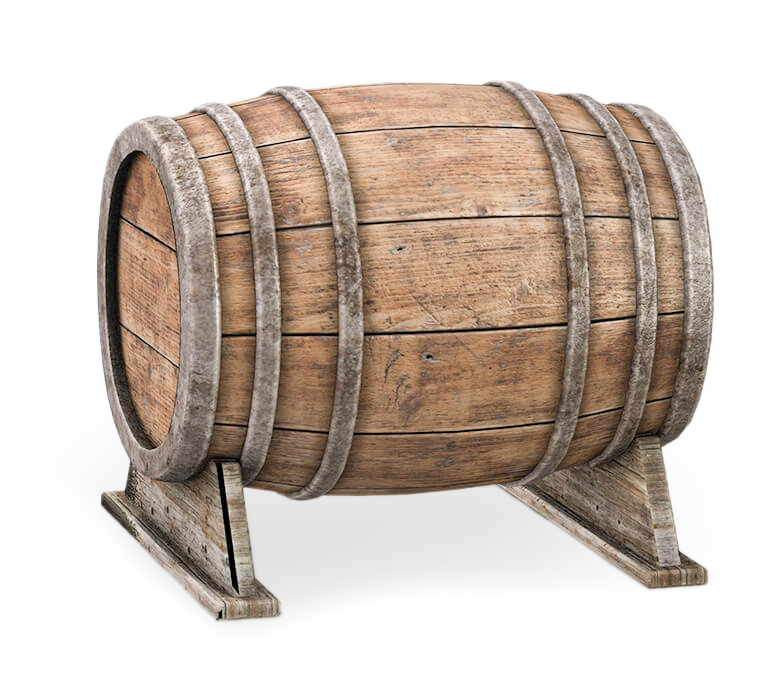 Our intent is to ensure that the personal wine country experience of Napa Valley and Sonoma will be filled with discovery. Many clients have confirmed that they much prefer the approach of exclusive and "off-the-grid " guided wine tasting tours. Our goal is to deliver amazing experiences that fully capture the essence of wine country.
One of the initial challenges was to build a list of high-quality wineries that would be available for an appointment, often on short notice. Although no one can always get in without adequate lead time, being a "regular" means Napa Sonoma Wine Guy will have some pull!
Planning ahead is always advised though. Please confer with Napa Sonoma Wine Guy so that your itinerary is properly set up in advance.
The general rule is to limit groups to six or fewer, but there are exceptions. Come enjoy, whether as an individual, or as part of a group of friends and or family. Some clients have a history of returning to Napa Sonoma Wine Guy Guided Wine Tasting Tours at least two to four times annually.
Try Napa Sonoma Wine Guy's Guided Wine Tasting Tours once and you'll be sure to return as a repeat client. ​We look forward to being of service during your next visit to Northern California's amazing wine country.