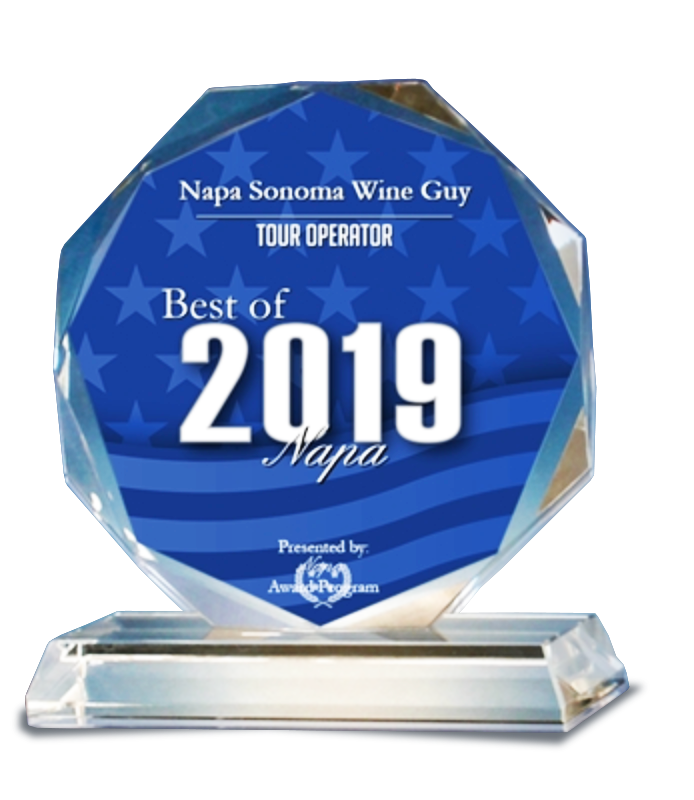 Napa Valley Focused
Also an Expert in Sonoma
Sommelier Planned Guided Wine Tours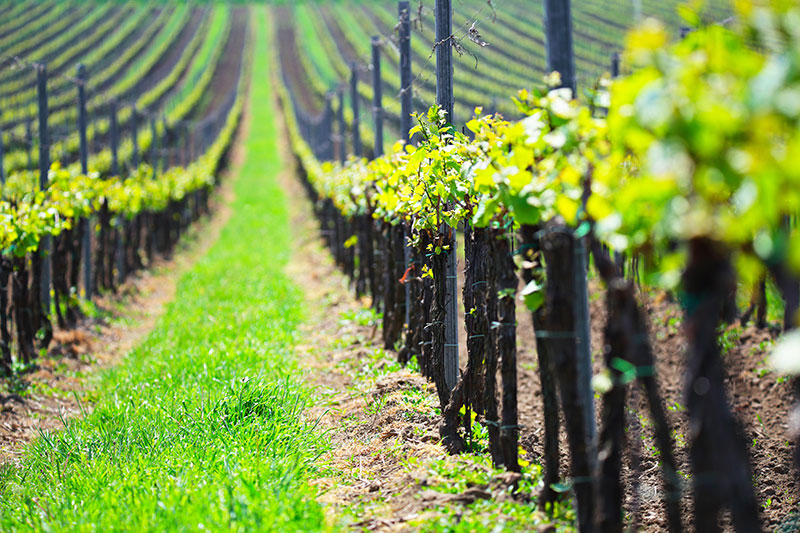 Napa Valley – Sonoma Winery Vineyards
Vineyards of our Napa Wine Tours
Given the vast number of Wineries in Napa Valley – Sonoma, visitors face a dilemma …which wineries are worth their often limited time?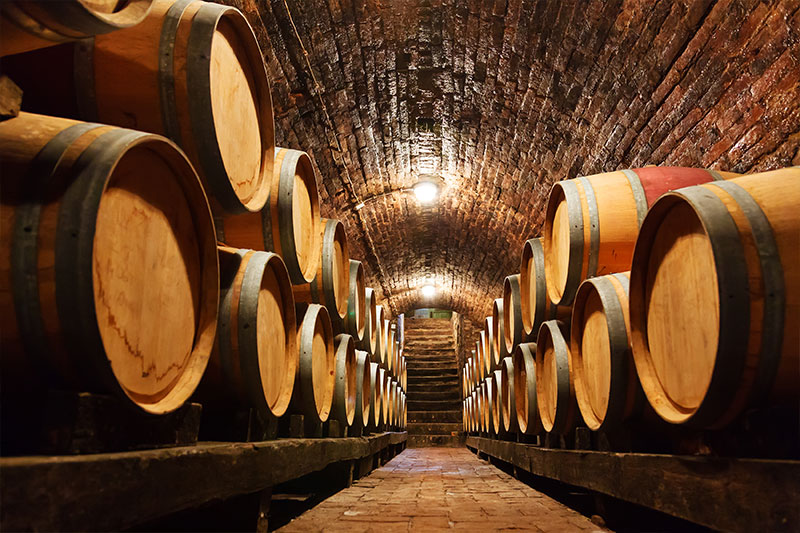 Napa Valley – Sonoma Winery Cave Tours
Caves in our Sonoma Wine Tours
The wine caves of both Napa Valley and Sonoma add another level of interest…and a bit of intrigue as well.
Private Wine Tour
Private Wine Tours are the perfect solution for intimate occasions (groups of 1-8 guests). You'll get a dedicated car or van with your own tour guide/driver. You may choose the wineries you will visit, the types of wine you would like to taste or your guide will be happy to plan a tour day for you based on your preferences. Make the most of your day in the wine country!
Small Group Wine Tour
Join us for a small-group wine tour for a truly memorable experience at a great value. Enjoy the charming landscape as we ferry you across rustic backroads to exclusive wineries while sharing local stories and history about wine country, wine making, and wine culture. Our easy-going ambiance coupled with our entertaining program ensures a fun, festive, and carefree escape that is sure to dazzle.
Large Group Wine Tour
Is your wine tour party larger than 8 guests? We'd be very pleased to help you with your Group Wine Tour needs using vans and salon-style tour buses, or with limousine buses and motor coaches. Every group has different preferences and needs and we are ready to help customize your wine tour and make it memorable!
Our carefully curated selection of tours allows our clients to experience the ultimate experience!